Aluminium
.
ALUMINIUM TURNINGS
Aluminium alloy borings and turnings can contain a mixture of alloys and can contain moisture and grease up to a maximum of 10%, material should uncorroded and contain no more than 2% iron.
---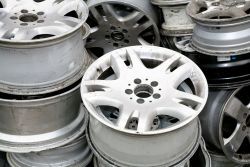 ALUMINIUM WHEEL RIMS
Car wheel rims free of all lead weights, valve stems and wheel stud inserts, we have not got a problem buying wheels with these attachments but they will be priced accordingly.
---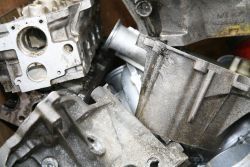 CAST ALUMINIUM
Should consist of whole or broken castings made of aluminium alloys, should be free of other metal attachments but may contain up to 3% oil, grease or paint combined, must not contain magnesium ali castings.
---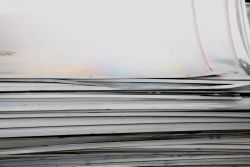 LITHO SHEETS
Aluminium sheets used in the printing industry, they must be free of paper but will include a small amount of ink.
---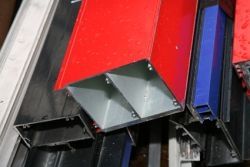 NEW PRODUCTION PAINTED HE9
Extruded aluminium which is painted or powder coated and used to manufacture doors, windows and other shop fronts, must be free of other metals and contamination, material containing a thermal break must be segregated and will be bought separately.
---
NEW PRODUCTION UNPAINTED HE9
Extruded aluminium used to manufacture window frames, shop fronts and doors, must be 100% clean, free of all paint, powder coating and poly wrapping. HE9 is extruded in countless profiles, beware of thermal break which is a composite compound which prevents the transmission of heat through the window frame, still saleable but at a reduced price.
---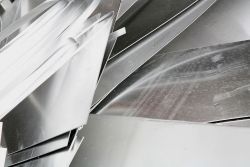 PURE ALUMINIUM CUTTING
Must consist of clean, soft, pure cuttings free of all deletrious material, punchings to be less than 12mm in size.
---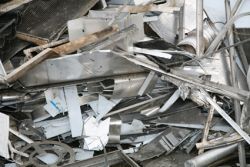 ROLLED ALUMINIUM
Clean old rolled aluminium free of cast aluminium and iron attachments can consist of different alloys but not magnesium grades, excessive paint, grease or oxidisation will lead to a reduction in value.